Experts
Publisher, Uncommon Wisdom Daily
Brad Hoppmann keeps a close eye on the gold markets, develops trading models, and discovers otherwise-overlooked opportunities to share with Uncommon Wisdom Daily subscribers.
Editorial Director, Uncommon Wisdom Daily
Dawn Pennington is a financial journalist who previously served as the Associate Publisher and Executive Editor of two Agora Publishing divisions. Prior to that she helped establish the active-trading services at InvestorPlace Media and co-developed its successful OptionsZone division and website.
Financial Writer & Content Strategist
Patrick Watson follows global financial markets closely, using his wide perspective to identify high-probability trends for Uncommon Wisdom Daily and UWD Blog readers.
Global Investing Expert
Richard Widows has lived and invested all over the world and is the vice president, chief compliance officer, senior analyst and portfolio manager of a Miami-based investment firm.
Asia Stock, Option, ETF and Trading Systems Specialist
Tony Sagami, a specialist in Asia and the stocks, options and ETFs that are best-positioned to profit from that region, is the editor of Blue-Chip Option Alert and International ETF Trader. He is also a regular contributor to Uncommon Wisdom Daily.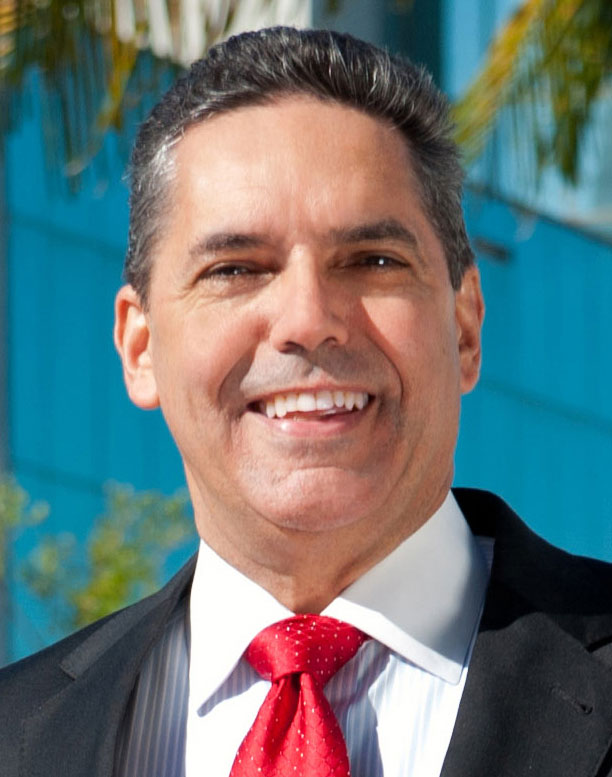 Global Trend Trading Specialist
Rudy Martin, a specialist in global stocks, is the editor of Uncommon Wisdom's Global Trend Trader service, and a regular contributor to its investment e-newsletter, Uncommon Wisdom Daily.